What should you do if the laptop fan is making a lot of noise? In this guide, we are here with the laptop high fan noise problem and solution that many people experience!
Today, we see that laptops still have a significant market share. As a matter of fact, the inability to carry desktop computers and the fact that tablets still cannot reach the level of computers are among the biggest reasons for this situation. But what can you do if this device that you can carry anywhere makes sounds like it is getting ready for flight from time to time?
How To Fix Laptop Loud Fan Noise Problem?
From a basic point of view, the fact that the computer runs the fans indicates that the ambient temperature should decrease. If your device is overheating, what you need to do is to lower the temperature. To be able to do this comes down to finding the main source of heat at some point.
1 - Close the Apps You Are Not Using
Programs open on your computer are constantly running and occupy both the processor, memory and disks. This means more processing power is required, and you will encounter some heat during the creation of more power. The first thing you should do is close the apps and programs you are not using.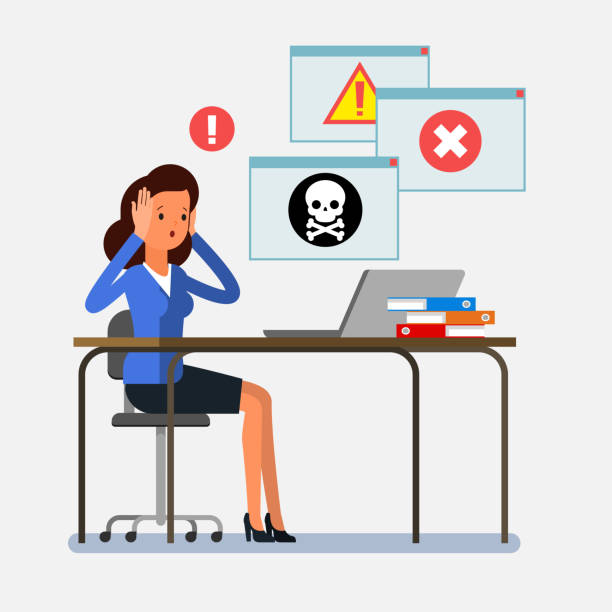 However, it is not limited to this because you may think that you have closed everything. Now look at the dock part and find unnecessary applications that are running in the background. After closing them, view the programs that open at startup from the settings, close the ones you don't need. This will cause less processing power to be consumed the next time you turn on your computer.
2 - Perform a Software Clean
Although Apple protects their computers like a sealed box, they can often be exposed to malware. Some of these types of software run in the background and tire your device. You can think of this in a similar way to the above article, but the solution is different.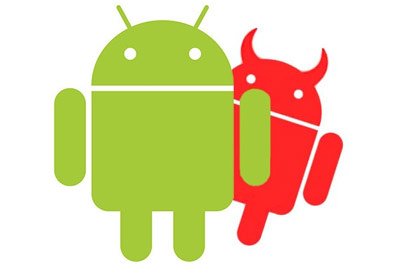 3 - Do Physical Cleaning
At this point, you will need to get help from an antivirus program. After installing the antivirus application, do not forget to run it and scan frequently. In addition, every antivirus software is updated in short periods, usually once a week, and incorporates new anti-malware measures. Therefore, do not miss the updates.
If the laptop you're using can't get enough airflow, it will heat up, causing the fan to spin much, much harder than it should. Basically, all of this means a fan that is running loudly, so physical cleanliness is important.
4 - Get a Cooler
If that wasn't enough on its own, or if you have an older computer, you may want to consider using an external cooler as a tertiary aid. This means you can't use your computer on your lap, but that's not healthy anyway. In this way, the external cooler will solve the heat problem that your fan cannot handle. If you're going to buy a cooler to get rid of the fan noise, make sure you choose something that runs quietly. Otherwise, as you've noticed, it won't make much sense.
So what do you think about the information in this guide? Did you manage to overcome the heat problem with the information contained here? Do not forget to share your views on the subject with us in the comments section just below.
5 - Call Fixable team
If none of these suggestions helped you and your Macbook Air loud fan noise problem still persists, we are here as Fixable. Just book Macbook fan repair service and we'll come to you in just 30 minutes and repair your device at your doorstep.
We repair your device with competitive prices all in Manhattan NYC. Everything is Fixable.